Last month I had my TRI (3rd) birthday. My friend Jordan and her mom gave me a surprise Pawrty and Barney just happened to be with me. He is quite the pawrty animal.
This was my pawrty. Barney got to meet Alice. My friend Jordan lives in a house that is 100 years old this year. Alice is there "resident" ghost. But Alice isn't scary….she is quite the pawrty girl….I think maybe she needs to eat a few more pupcakes though….she looks a little thin…..I also think Barney kind of had a crush on her.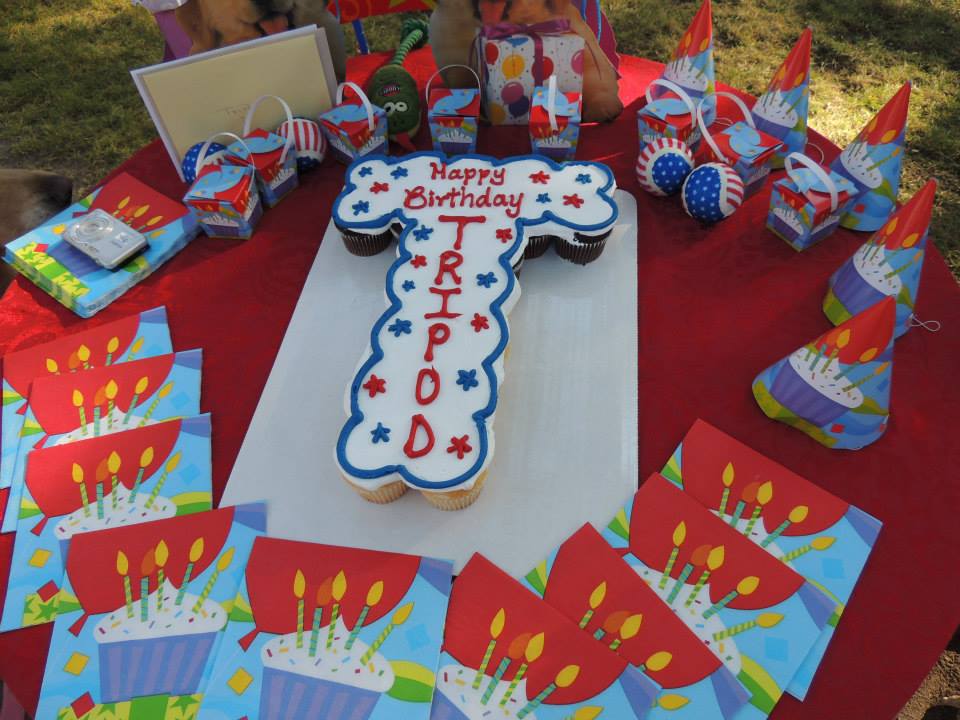 This was my "cake" I didn't get to eat any but they made us homemade pup ice cream….it was yuuummmy!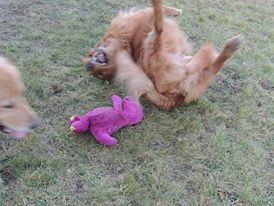 After having all those goodies Barney and I decided to rumble….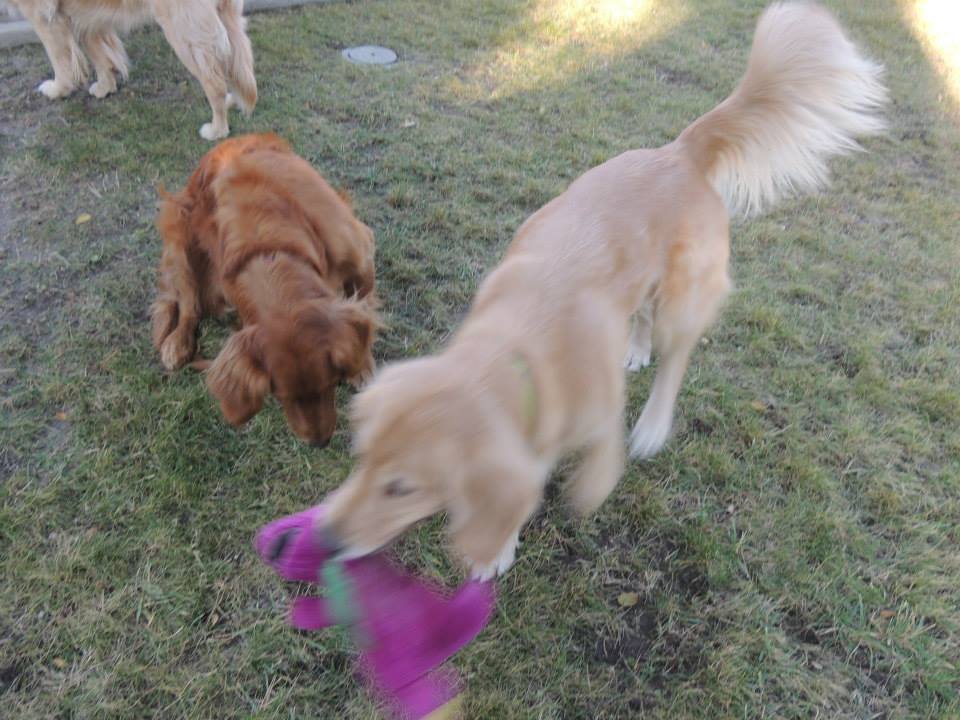 Uh Oh Barney is in trouble now…..J has found him….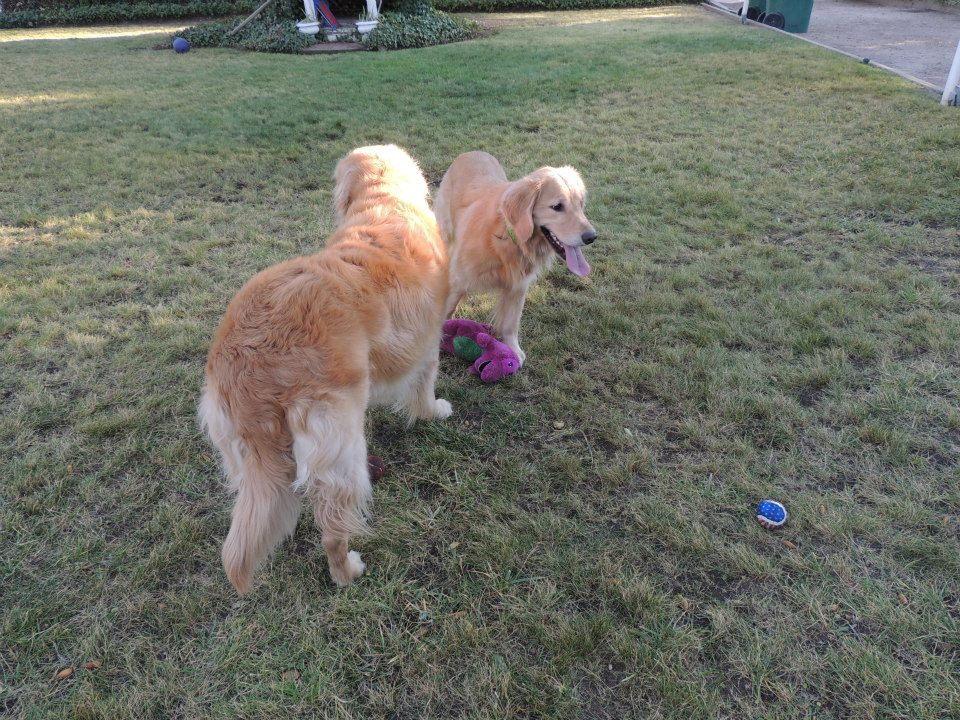 Auntie Muncie saved him….either that or he farted and Jordan dropped him…… just sayin' ….he does that a lot.
Well that's it for our birthday pawrty adventures.
Barney will be leaving us after this week to his next TOP SECRET destination.
We haven't done as much as we had hoped while he was here but we are going to squeeze in as much as we can over the next week.
Stay tuned……
Mr. T
"Living life to the fullest……one hop at a time"